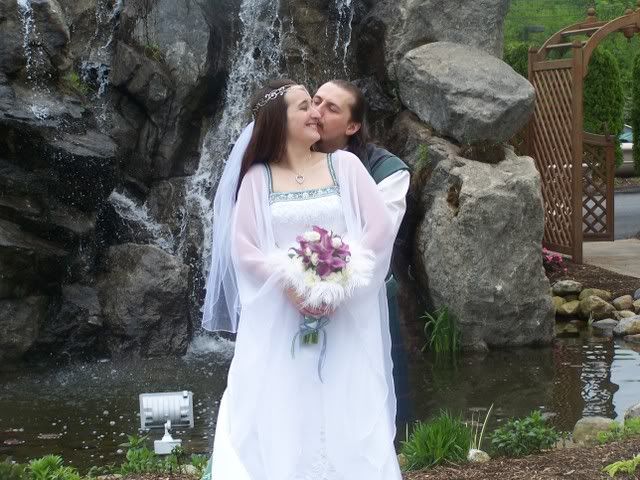 This past Saturday I went to a wedding. It was my husbands friends wedding and it was a very lovely event.
The bride and groom could not have gone together more perfectly. They look like they are trully ment to be together. Not much to say just lots of pictures.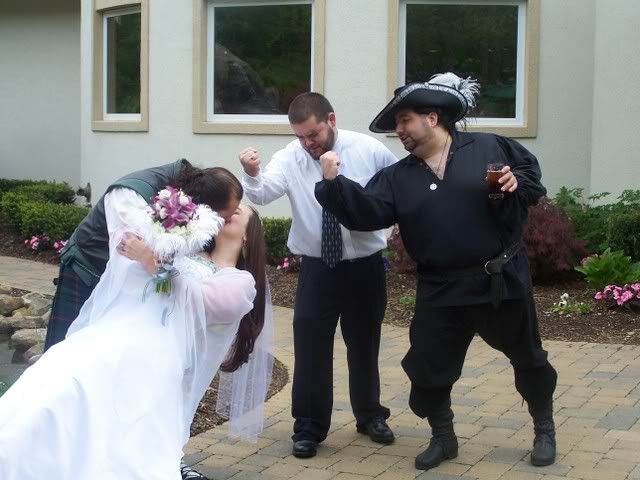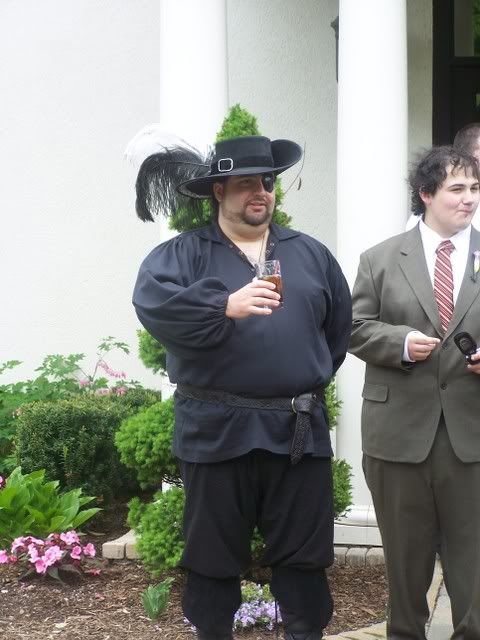 After we went with some friends to see Shrek 3 which was very very good. They had some cool previews the biggest one being Transformers! OMG! I can not wait till that movie comes out!