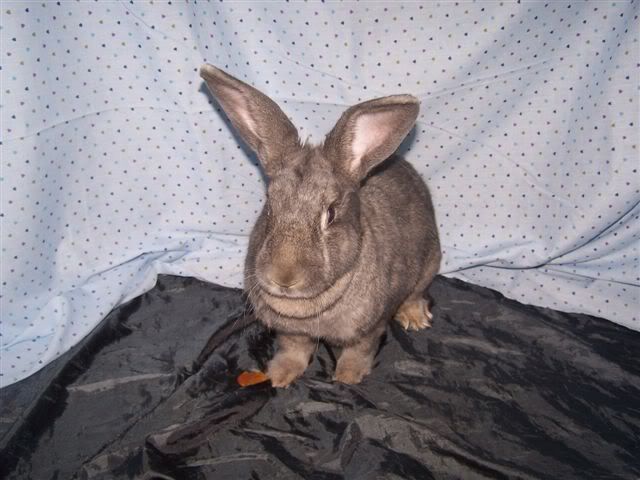 My big Diva Samantha Jane Passed Away Last night.
Post I made somewhere else but have to share.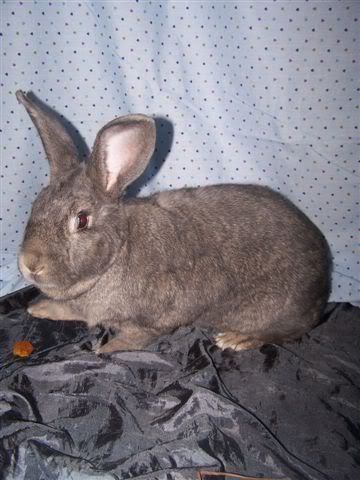 Hey my big DIVA it's 5am and I have been up an hour. I can't believe your gone. I always said I wouldn't have chosen you myself but that God sent you to me for a reason. Trying to find a way to help you made me see what amazing creatures rabbits our.
It brought to light what delicate creatures you were. Thanks to you I help others. I learned patience ok so not much but I did learn some. I learned to fight for those who have no voice. Not just to sit back and talk while others fight. I learned that every life is worth fighting for.
Daddy is so sad. He loved you so much. I don't know how he will take this but maybe he can draw comfort that you are now with his bunny Thumper who he lost years ago. Do me a favor ask Thumper how he felt about that name. Tell Thumper that Daddy still misses him and we wait for the day we all meet again.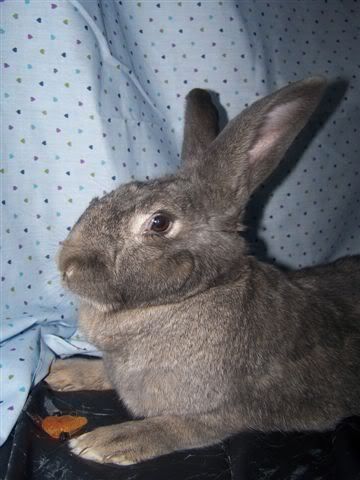 Also say hi to Chaka and tell her grandma and JayR miss her.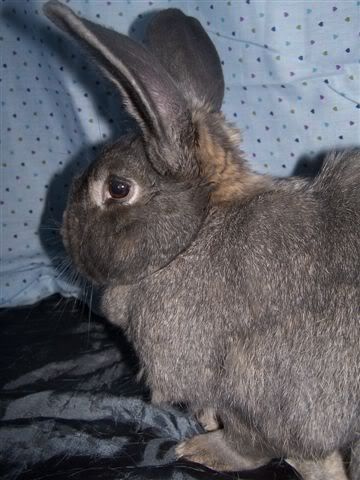 I am also worried about Kashi I know she was a dog and but you two were the best of friends. You trusted her long before you trusted any of us. She would sleep by your pen and eat veggies with you. She is going to miss you.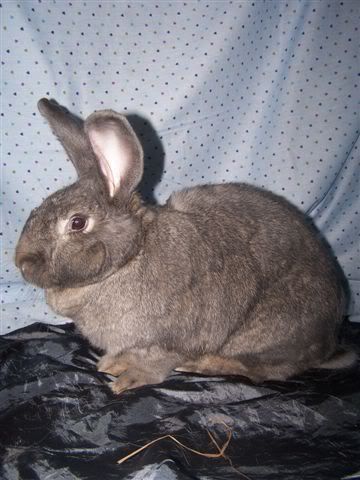 So much more to say but how do I say it? How do I accept you are gone? I love you my big DIVA. We will meet again at the Rainbow Bridge and you will nip me and ask for crasins. When hear thunder I will think of your stomping.