If you read those blog entries you can see how much it means to me to have a child. I go online and look at baby stuff all the time. I look at all the cribs and the ways I could decorate a nursery. Shoot I go as far as looking at set for toddlers and young children.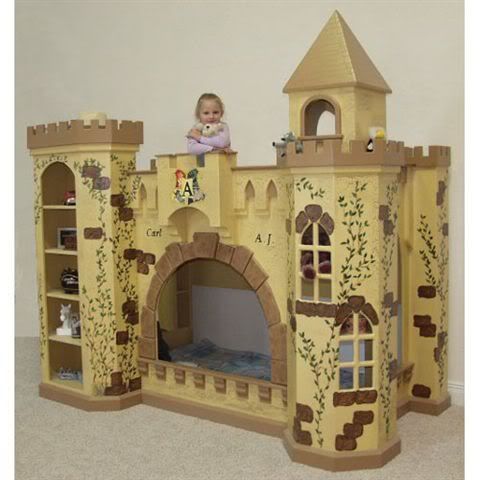 It's crazy but I want to have twins or more.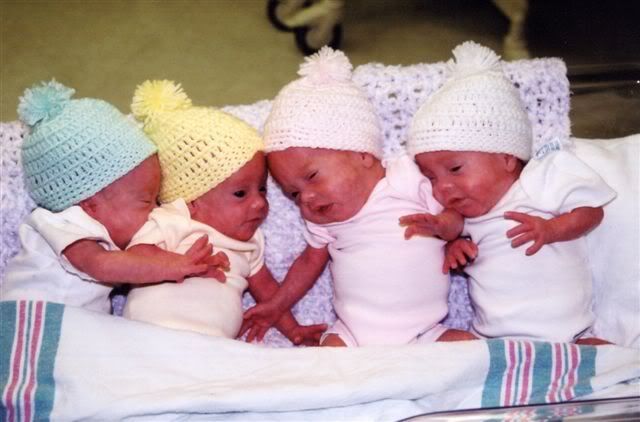 Yes it is insane. Don't ask me why. It's just been my dream. I love babies, I love kids. I love teaching them, I love playing with them. I like seeing as they discover new things.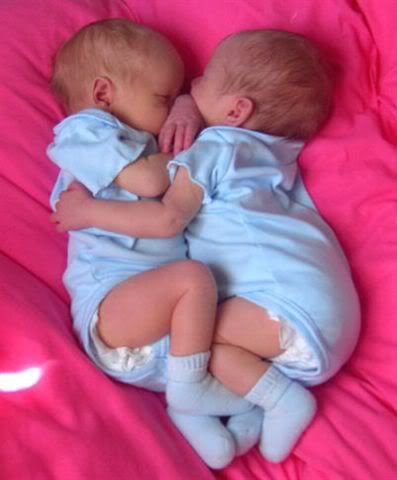 Why do I want kids so bad? I don't know. I always have. Most dream of travel, of work, I dreamed of a family. Of a simple life.
I know now isn't the time. I know that. I just want to know that it is a possibility. Who knows what will happen so many things can change.
I think I would be a good mother, I know Rob would be an amazing father. I THINK our parents would be good grandparents.


Lord I really am rambling. I will end this now.